Solo Projects
What Lies Underneath
When Rosemary returns home after her sisters death, she begins to unravel her family's terrible secretes.
A creepy Bitsy adventure game created as part of the Greenlight Jam. Play time is approximately 8-10 minutes.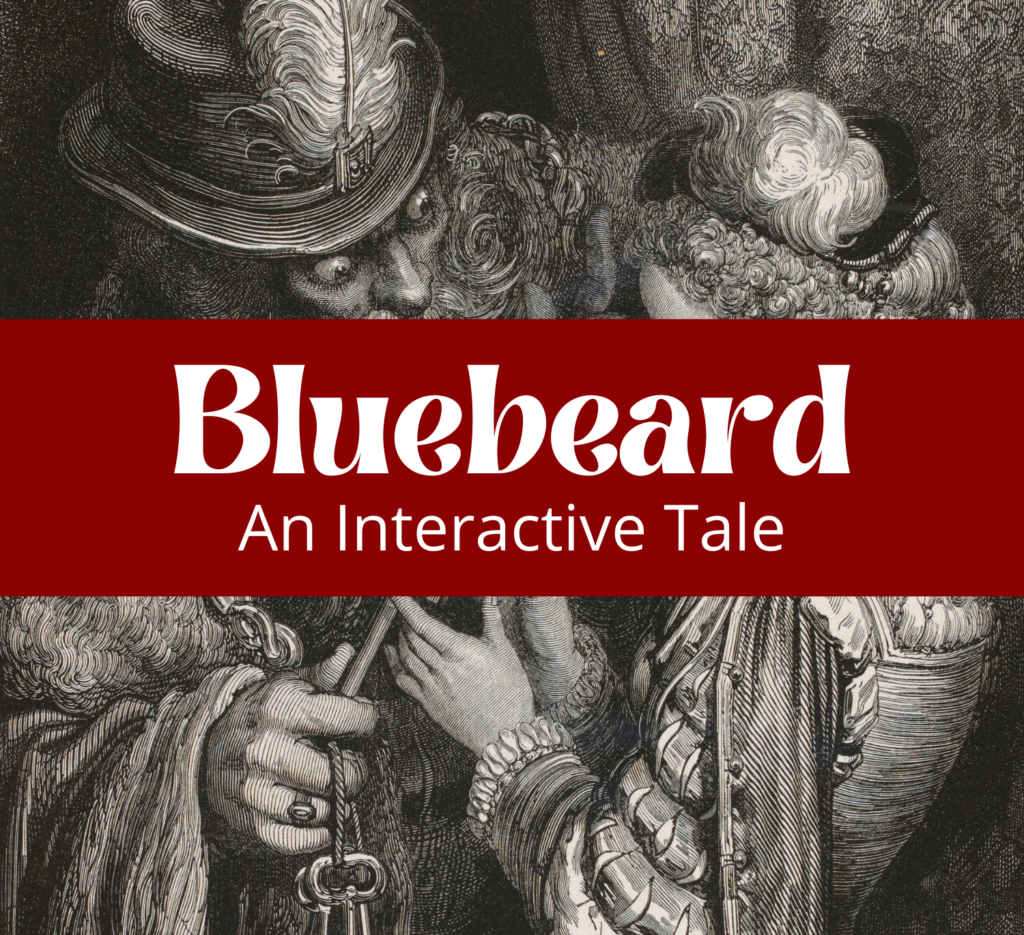 Bluebeard: An Interactive Tale
A young woman weds a wealthy man who harbors deadly secrets.
A Twine game with seven possible endings. Play time is approximately 10-20 minutes.